Press
MAGAZINES
Juice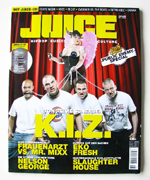 Issue 8 - 2009
Page 19
Germany
Feld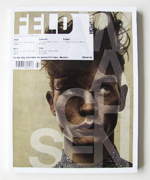 Issue 11 - 2009
Page 27
Germany
Streetwear Today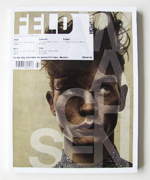 Issue 4 - 2009
Page 12
International
Bomber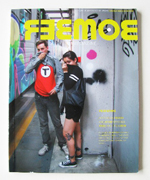 Issue 35/36 - 2009
Page 39
International
Blonde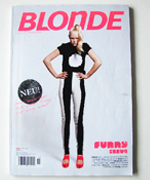 Issue 3 - 2009
Page 14
Germany
WEBSITES
Published articles on the following websites:
www.hypebeast.com / www.graffiti.org / www.highsnobiety.com / www.ilovegraffiti.de / www.backspin.de / www.curatedmag.com / www.12ozprophet.com / www.apartmenttherapy.com / www.dailydrop.com
and many more ...
OTHER
Interview in Akitique Mag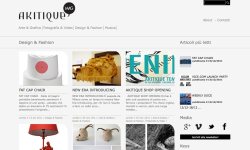 Design of the Week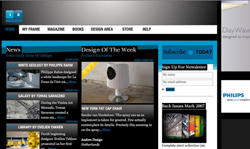 The New York Fat Cap Chair has been Design of the week in Frame International Design magazine.
Montana Colors Headquarters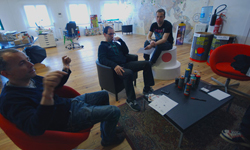 My thoughts and ideas were not that bad looking at the info of the Hooded fat Cap Chair....."pleasing to the eye and a pleasure to sit on, not to sleep in, but to sit on and reflect, or exchange thoughts with others" ...Montana Colors staff stays focused on the Hooded Fat Cap Chair.
GOLDIE collaboration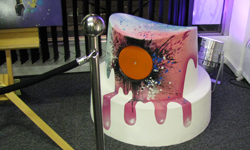 GOLDIE, pioneer, graffiti artist, drum'n' bass icon, dj, actor and producer customized as one of the first Fat Cap Chairs. Used for the exhibition The Lock Up in London.